Dallas Bariatric Weight Loss Surgery
Unlock Your Path to a Healthier You. Discover Lasting Weight Loss and Optimal Health with Malladi Bariatrics & Advanced Surgery.
Your Journey to Better Health Begins Here. Get Started Today!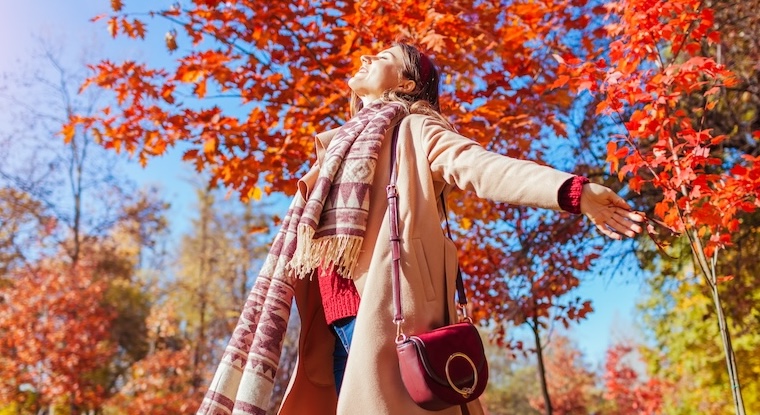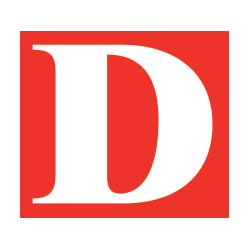 Voted Best Doctors
By D Magazine
For 10+ Years
2012 – 2023
Why Choose Us?
Transform Your Life with Bariatric Surgery
Are you ready to embark on a journey towards a healthier, happier life? At Malladi Bariatrics & Advanced Surgery, we are here to support you every step of the way. Our world-class surgical and medical team specializes in bariatric surgery and advanced surgical procedures designed to transform lives.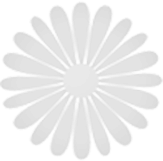 Our Services
Award Winning Bariatric & Advanced GI Surgery Solutions
We offer proven and safe personalized surgical options to help you achieve your weight loss and health goals.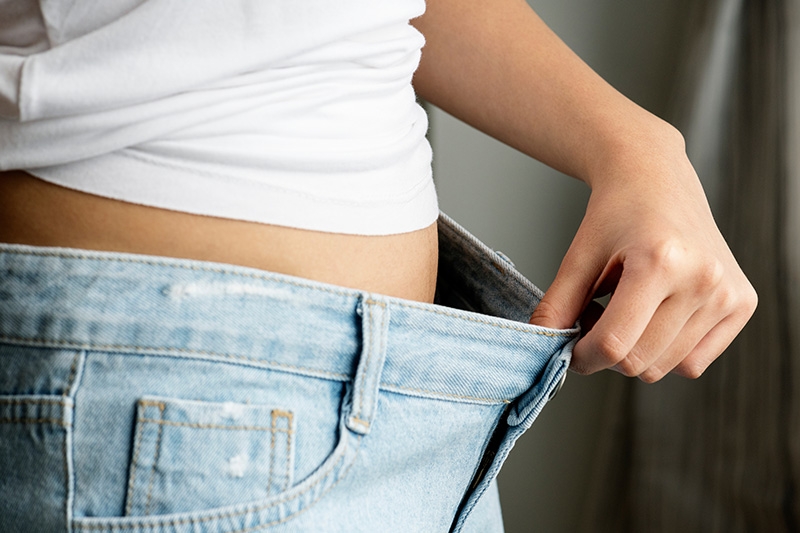 Weight Loss Surgery
Minimally invasive weight loss surgery is an effective way to shed pounds and address many related health concerns. Dr. Malladi uses minimally invasive techniques that allow for less pain, quicker recovery, and long-lasting results when paired with diet and exercise. Start your transformative weight loss journey today!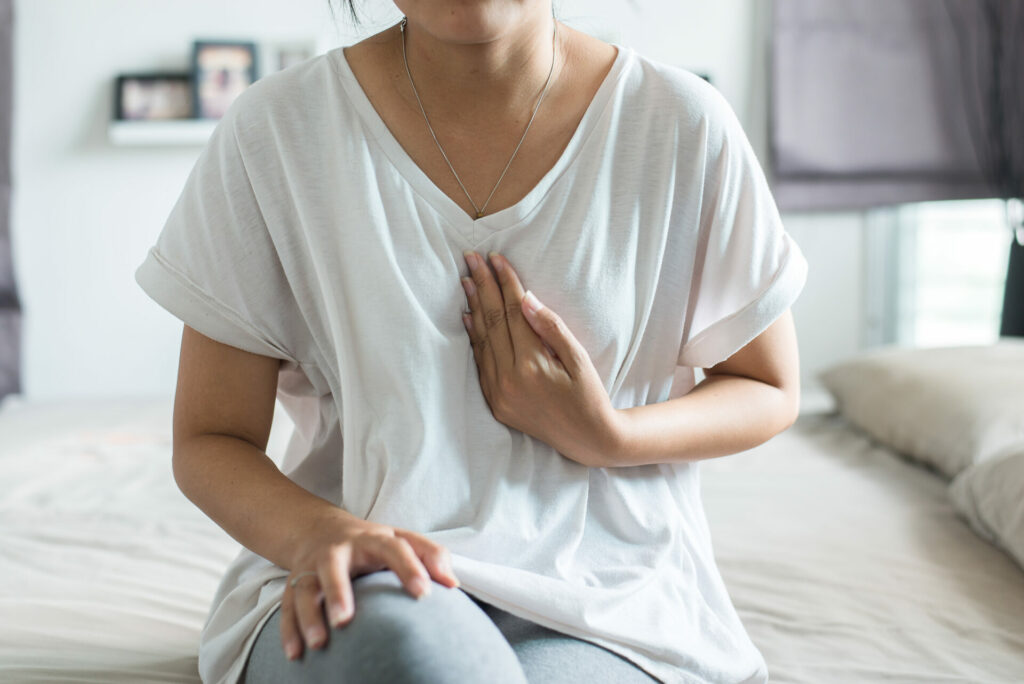 Reflux Surgery
Reflux surgery provides a long-lasting solution for those suffering from GERD, reducing or eliminating the need for daily medications and decreasing risk for complications like erosive esophagitis, Barrett's esophagus, and esophageal cancer. Dr. Malladi offers a range of effective, minimally-invasive surgical techniques to address GERD.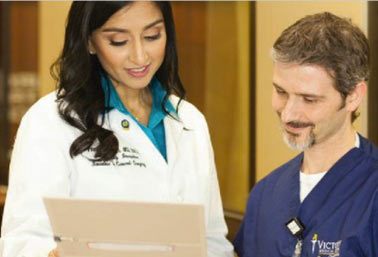 General Surgery
Those seeking general abdominal surgeries, like gallbladder surgery, hernia repair, & endoscopy procedures, benefit from our minimally-invasive approach, with smaller incisions, less post-op pain, and quicker recovery. Whether it's a routine procedure or a complex operation, Dr. Malladi provides exceptional care and the highest level of surgical expertise.
Minimally Invasive Surgery
Inspiring Journeys
Our Success Stories
For Dr. Malladi, changing lives for the better is her highest priority. Everything she does centers around helping you succeed in reaching your health and weight loss goals. Surgeries such as gastric bypass, gastric sleeve, and the Linx procedure are tools that can get you there.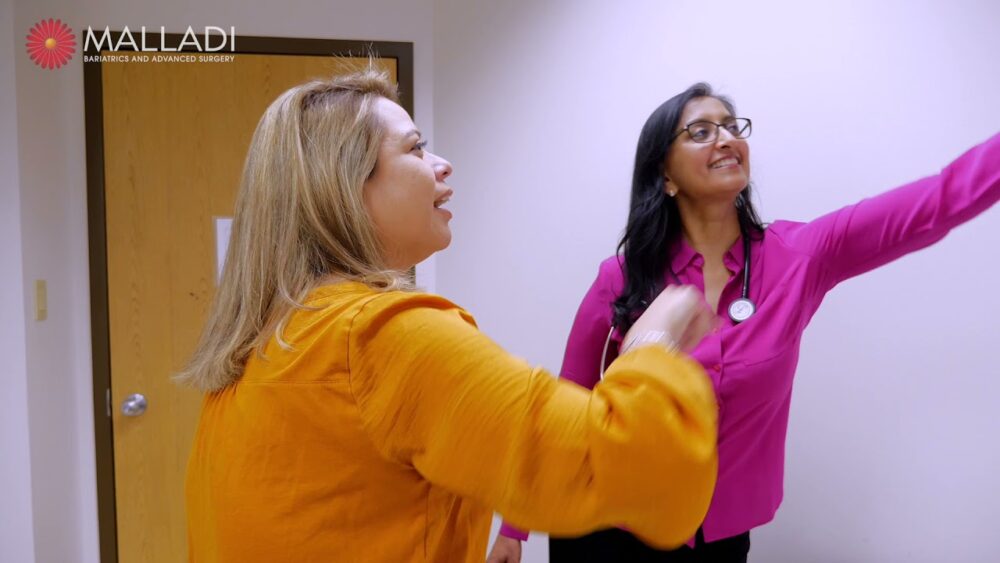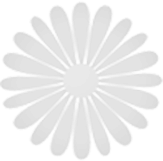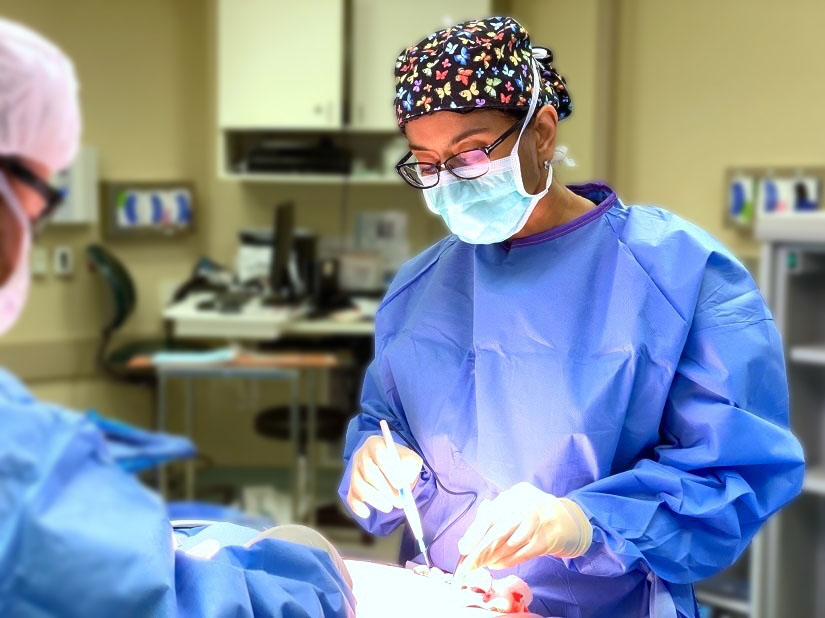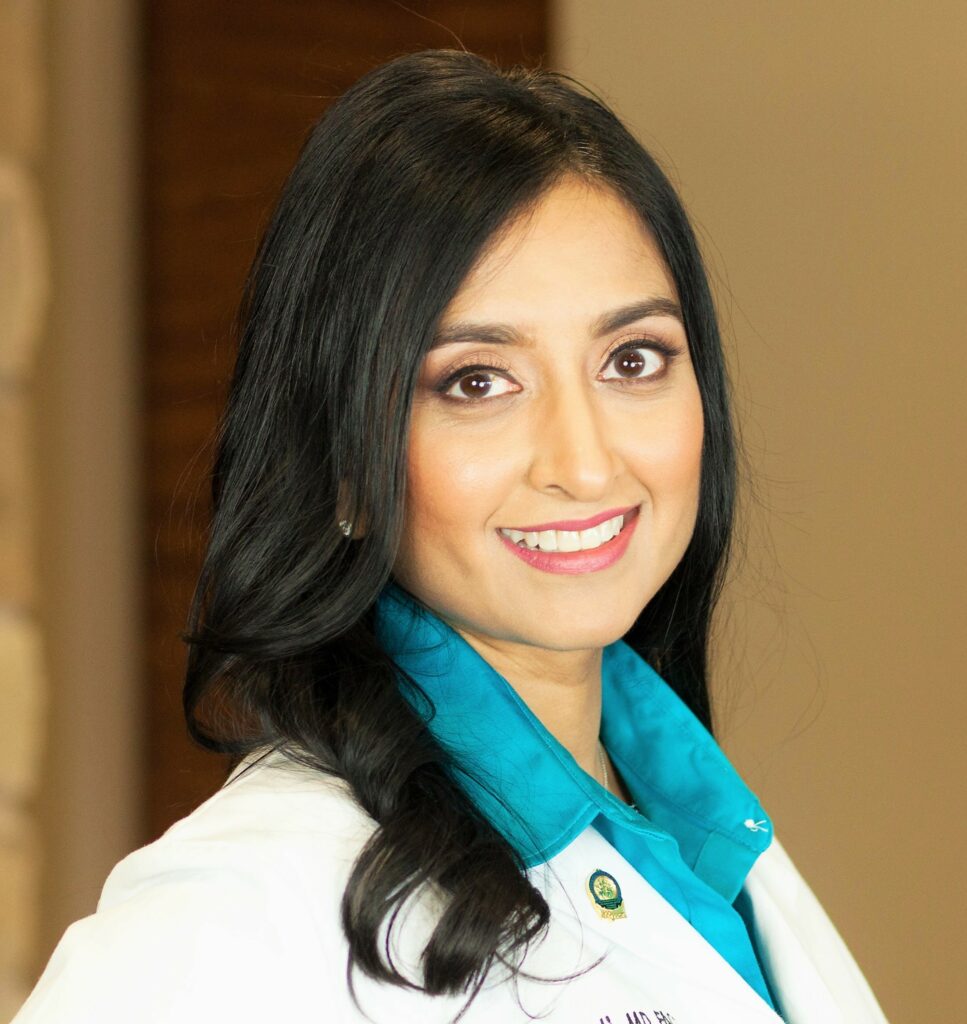 Personalized Care
Meet Dr. Preeti Malladi –
Bariatric Surgeon
Dr. Preeti Malladi treats each and every one of her patients with individualized care and attention. She takes the time to listen to their needs, fears, and concerns. Dr. Malladi's staff follows her lead, treating each patient with this same caring, thoughtful approach. This is why we are different. This is what sets our practice apart.
Dr. Malladi is a board-certified and highly skilled surgeon who has extensive training in minimally-invasive techniques for bariatric and general surgery. Her desire to excel throughout her education and training is evident in the level of care she provides to her patients and in the integrity of her surgical practice. Dr. Malladi demonstrates unrivaled professionalism and compassion. Our patients see this in her work ethic, in the time she takes explaining each procedure, in talking with patients and their families both before and after surgery. This is why they value her as they do, and why they recommend her so highly for both her impressive surgical skills, as well as her warmth, caring, and understanding of the concerns of the individual patient.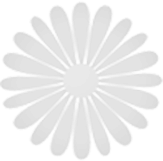 Assessing Your Readiness
Are You a Candidate?
If you are significantly overweight and want to make a lifestyle change, you may be a candidate for bariatric surgery.
Based on the latest research, the current criteria from the American Society of Metabolic and Bariatric Surgery for weight loss surgery are as follows:
However, insurance coverage criteria will probably differ from this list and usually follow the older criteria of BMI > 40 or BMI from 35-40 with obesity-related medical conditions. We will help you find out if your insurance covers bariatric surgery and what their specific criteria are.
Patient Reviews
Compassionate Surgical Care.
Exceptional Results.
Discover how our patients' lives have been transformed through our expert care and surgical solutions.
Malladi Bariatrics and Advanced Surgery is pleased to announce that Dr. Preeti Malladi has been named to D Magazine's Best Doctors List for 2023. A board-certified, fellowship-trained bariatric, obesity, and general surgeon, she is the founder and director of Malladi Bariatrics and Advanced Surgery in Dallas, Texas. Dr. Malladi is…
Contact Us
Are You Ready to Become The Best Version of You?
Ready to take the first step towards a healthier, happier you? Our team at Malladi Bariatrics & Advanced Surgery is here to answer your questions and guide you on your journey to better health. Whether you're interested in a consultation, have inquiries about our services, or need support, we're just a message or call away. Contact us today, and let's start your transformation together.