As a native of Richardson, Texas, Preeti Malladi, MD is excited to serve the Dallas/Fort Worth Metroplex. As can be seen from her extensive list of educational degrees and awards, Dr. Malladi is constantly pushing her and her team to stay abreast of the latest advancements in Bariatric, General and Minimally Invasive surgery. Following medical school, Dr. Malladi intentionally chose a longer residency program that incorporated an additional year of research, so she could learn first-hand the latest in surgical procedures. Following residency, she accepted a spot in a prestigious fellowship on minimally invasive surgery, gaining even further training on the latest advanced laparoscopic, endoscopic, single­-incision, and scarless surgical procedures. And now, with over a decade of experience in treating patients, Dr. Malladi still exceeds the number of continuing medical education (CME) hours required of her, so she can be in the best position possible to help her patients.
Her passion is to improve patients' lives through compassionate surgical care with the highest level of clinical and technical skill. Dr. Malladi uses the most innovative technologies and works in close partnership with the patient's primary medical team.
An integral component of her practice is building a relationship with her patients. "Patients know they'll see me at each visit and while they're in the hospital," she says. "Particularly with bariatric patients, I have a long­term relationship with them after surgery to ensure they're successful."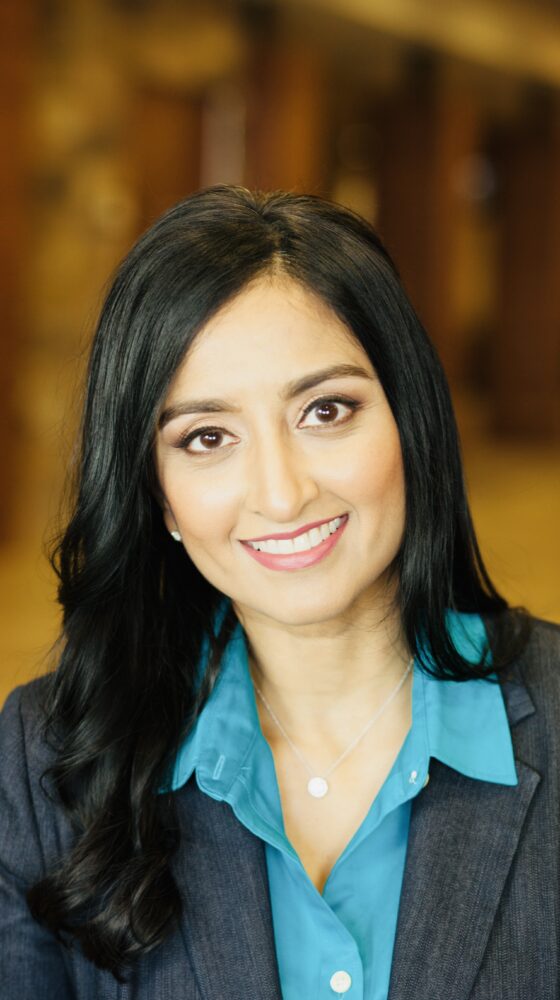 About Malladi Bariatrics and Advanced Surgery
Surgery is just a component of success for weight loss. Malladi Bariatrics & Advanced Surgery has a multi­disciplinary program to help a patient look at their nutrition and fitness schedule, as well as the psychological factors contributing to obesity. This pre­operative process allows our patients to make the necessary lifestyle modifications prior to surgery, and also get educated on the surgery itself and what it takes to be successful.
What Makes Malladi Bariatrics SO Different?
We focus on YOU, our patient! Our practice applies a holistic, consultative and collaborative approach to our patient's situations, and crafts an individual surgical solution that is customized for you. We incorporate your eating habits, fitness & activity level, and emotional strength into each and every plan, and gain buy-in from You on what the best surgical approach is for you at this stage in your life. We refer to each surgical plan as Your plan, as Your procedure, as Your next step towards a healthier life.
D Magazine's Best Doctors 2012, 2013, 2014, 2015, 2016, 2017, 2018, 2019, 2020, 2021, 2022, 2023
D Magazine's Best Doctors of Collin County 2015
Texas Rising Star 2012, 2013, 2014
Patient's Choice Award 2012
Compassionate Doctor's Recognition 2012
Top Chief Resident in Research, UCLA
Award for Women in Academic Medicine, Stanford University
Ho Din Award – Highest Award given to graduating medical student by faculty, graduated first in class, UT Southwestern
Alpha Omega Alpha Medical Honor Society, UT Southwestern
David Starr Jordan Presidential Scholar, Stanford University
Valedictorian, JJ Pearce High school
High School – J.J.Pearce, Richardson, Texas
Undergraduate – B.S. Electrical Engineering, Stanford University
Medical school – M.D., UT Southwestern Medical School
General Surgery Residency, UCLA
Chief Resident in General Surgery, UCLA
Fellowship in Minimally Invasive Surgery and Bariatrics, Northwestern University
Research Fellowship in Tissue Engineering, Stanford University
Fellow of the American College of Surgeons (FACS)
Technology committee member for the Society of American Gastrointestinal Endoscopic Surgeons
Social Media committee member for the Dallas County Medical Society
Reviewer for Surgical Endoscopy Journal
Reviewer for Surgery for Obesity and Related Diseases Journal
Active Member of American Society of Metabolic and Bariatric Surgeons
Presented nationally and has numerous publications and book chapters on minimally invasive surgery and bariatrics
Vice President, Alpha Omega Alpha Chapter 2001, UT Southwestern
President of American Medical Women's Association Chapter 2001, UT Southwestern