Expert Bariatric Surgeon Serving Dallas & Plano
Dallas bariatrics and general surgery expert Dr. Preeti Malladi has helped hundreds of patients start a new, healthier life by overcoming obesity. Serving much of the DFW area from offices in Dallas and Plano, she is highly respected by her peers in the North Texas area and throughout the United States.
Dr. Malladi is a fellowship trained, board certified Fellow of the American College of Surgeons (FACS) and a Fellow of the American Society of Metabolic and Bariatrics Surgeons (FASMBS). As a member of the technology committee for the Society of Gastrointestinal and Endoscopic Surgeons, she continually strives to use technology to make surgery a safer experience for the patient.
Dr. Malladi received her education and medical training at prestigious medical institutions including UCLA, Stanford, Northwestern University, and Dallas's UT Southwestern Medical School. Please consult Dr. Malladi's biography page for more information.
Our Dallas Bariatrics Procedures
Gastric Sleeve
The sleeve gastrectomy is a highly popular procedure and is the most commonly performed bariatric surgery in Dallas. In this minimally invasive surgical procedure, the stomach is made smaller in order to limit food intake and suppress hunger.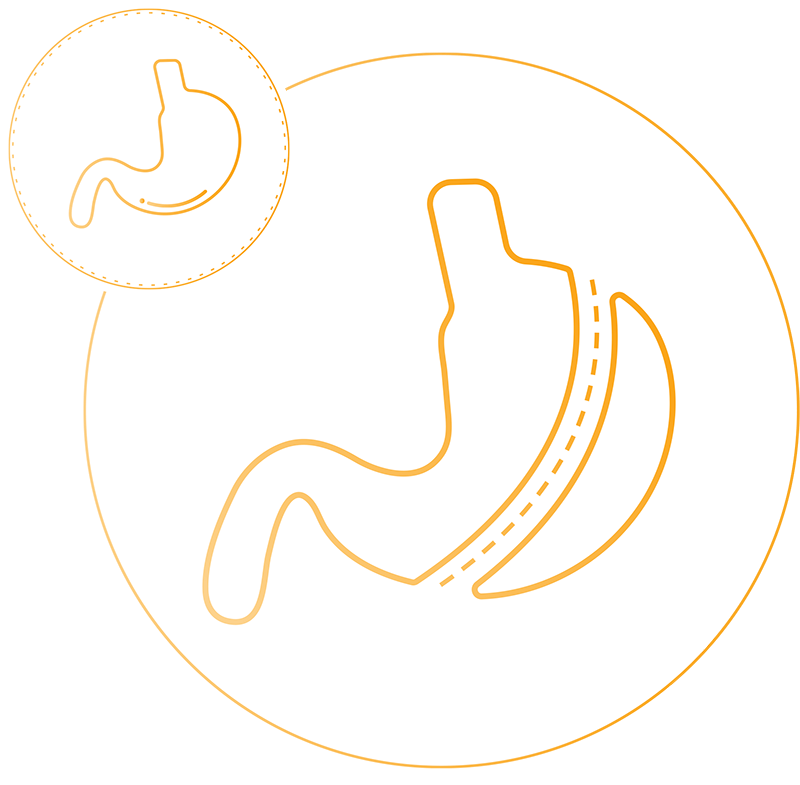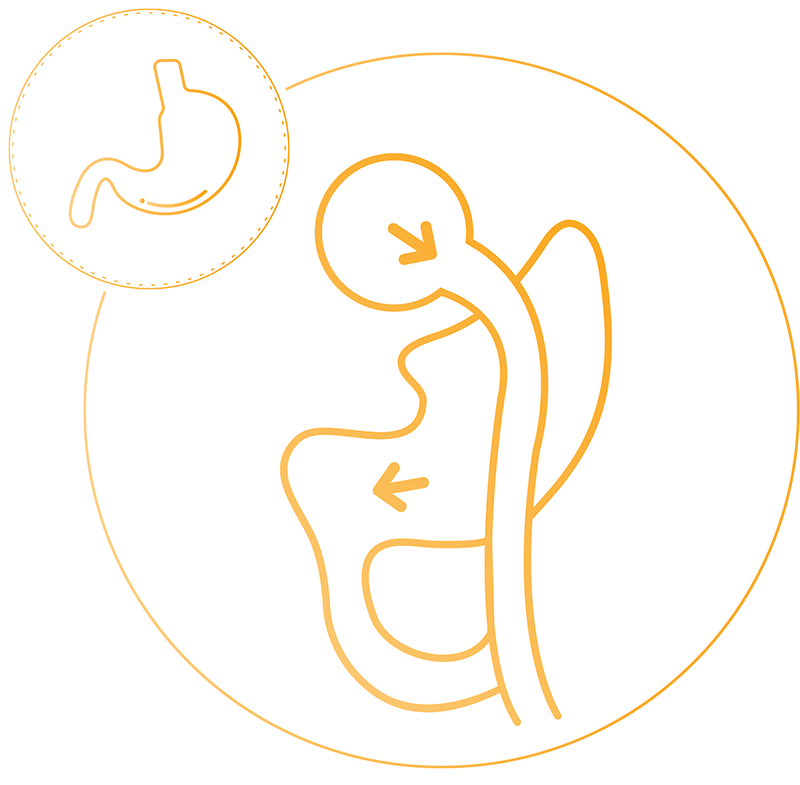 Gastric Bypass
Roux-en-Y gastric bypass is the second most commonly performed bariatric procedure. It is an excellent tool for combating obesity. In gastric bypass, a small pouch is created by stapling the upper part of the stomach. The smaller portion of the stomach is then attached directly to the small intestine, bypassing a large portion of the stomach and the upper part of the small intestine (duodenum). In this minimally invasive surgical procedure, the stomach is made smaller to limit food intake and suppress hunger, and the intestines are modified to limit calorie absorption.
Gastric Band
This procedure historically was a commonly performed procedure but has been replaced in popularity with the sleeve gastrectomy. The issues with long-term outcomes have led to band removals and conversions to other weight loss operations.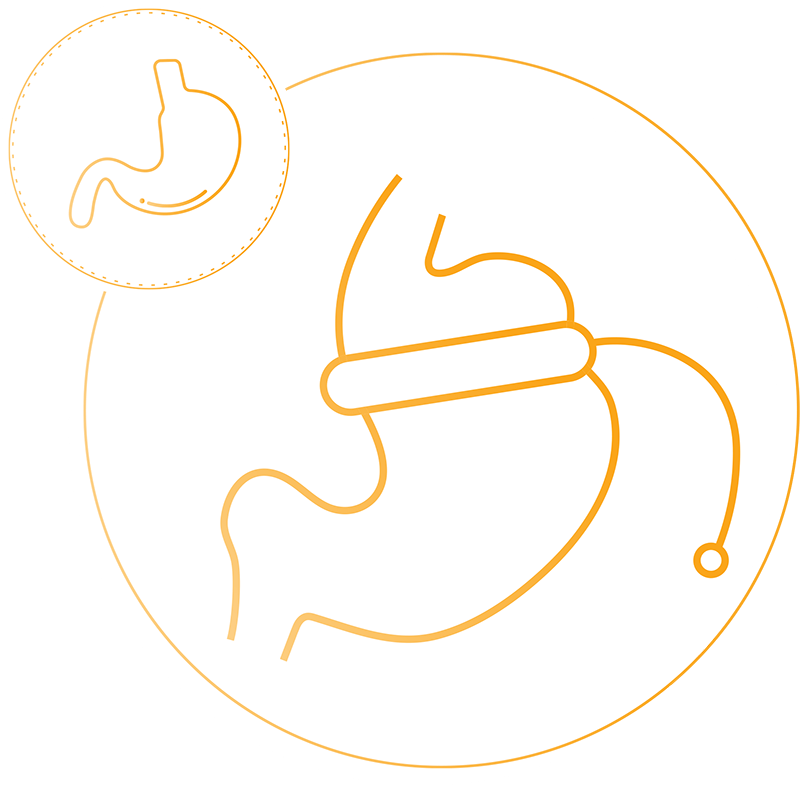 Revision Surgery
Those who experience complications or who have inadequate results may be candidates for revision procedures. These procedures may also be called "conversion procedures.
Band-to-Sleeve:
In this procedure, the band, tubing, and port are removed and the stomach is converted to a gastric sleeve.
Band-to-Bypass:
Here, the gastric band, tubing, and port are removed and a gastric bypass is performed.
Sleeve-to-Bypass:
Certain patients who may have nausea or reflux after a sleeve procedure or inadequate weight loss may benefit from having their gastric sleeve treatment converted to a gastric bypass.
Other revision operations for gastric band, gastric sleeve and gastric bypass are also available. Please contact our Dallas bariatric surgery office to discuss your situation in more detail.
Hear from a Dallas Bariatric Surgery Patient
Start Your Dallas Bariatrics Journey Today and Change Your Life!
Contact Dr. Malladi to discuss which bariatric procedure can best help you achieve your wellness and weight loss goals. We offer appointments in both Dallas and Plano, Texas and a variety of payment options to make bariatric surgery more accessible to those who need it. Regardless of finances, if you struggle with obesity, reach out to us today!