Gastric Bypass Surgery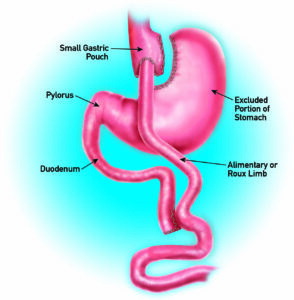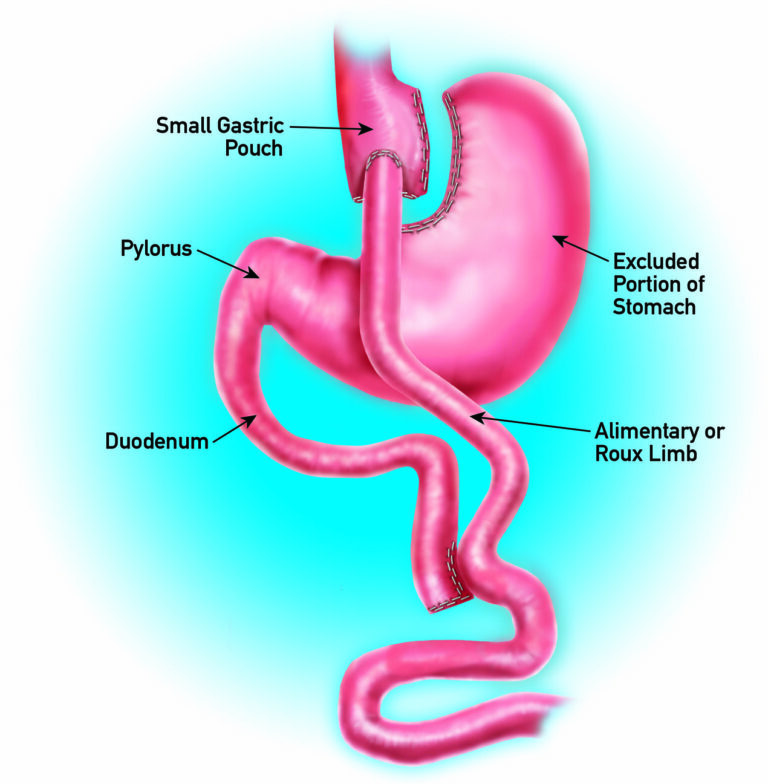 One common procedure that can help you lose weight is gastric bypass surgery. The Dallas area has skilled surgeons who can provide this procedure to patients who need extra assistance reaching a healthy weight. Dr. Malladi is among the most skilled laparoscopic gastric bypass surgeons in Plano and Dallas areas.
What Is a Laparoscopic Gastric Bypass?
Laparoscopic surgeries use small incisions and a small camera to reduce pain and speed up healing. In a gastric bypass operation, the stomach is made smaller and the small intestine is rerouted.  A gastric bypass essentially limits the amount that your stomach can hold while keeping food from traveling to certain parts of the stomach and small intestine, reducing the calories your body will absorb.
Why Are Gastric Bypasses Used?
When you consult with Dr. Malladi's team in Plano or Dallas, gastric bypass surgery may be recommended if you have been unable to lose weight in spite of making all the right lifestyle changes. This procedure can help you by limiting food portions and reducing calorie absorption.
Generally, this is reserved for those with a BMI in excess of 40 or who have weight-related disorders, such as diabetes, heart disease, high blood pressure, etc. Gastric bypasses are intended to help you incorporate healthy eating habits into your daily routine, thereby acting as a supplement to diet and exercise.
What Can I Expect After the Surgery?
The results of a gastric bypass can be dramatic. Within the first year, most patients can lose on average 60-80% of their excess body weight.  After a year to eighteen months, weight loss usually slows down and eventually stops, at which point consistent exercise and proper diet are needed to maintain a healthy weight. As you lose weight, you will also see improvements in certain weight-related conditions, such as acid reflux, high cholesterol, high blood pressure, sleep apnea, and type 2 diabetes.